Our Vision
We envision a future where markets: 
are fair and competitive, not controlled by a few dominant corporations
create widely shared ownership and prosperity
allow the best ideas, products, and services to flourish.
---
What We Believe 
Markets are public creations, governed by democratically determined rules. When we abdicate market governance to the largest and most powerful corporations, they write the rules in their favor. The result is withered economic dynamism, innovation, and prosperity. Therefore, public officials have a responsibility to ensure that markets are structured and regulated to be accessible to all businesses.
---
Our Goals
Foreground the challenges entrepreneurs and independent businesses face in competing with corporate monopolies to policymakers at the federal, state, and local levels.
Help CEOs, business owners, and entrepreneurs across many sectors understand that their problems are not unique, but structural.
Advocate for policies that ensure a fair system of commerce for all businesses and hold policymakers accountable when they fail to do so.
---
This initiative is for — 
Entrepreneurs and business owners who've had difficulty building their company because of dominant gatekeeper companies that stifle competition and your access to markets. 
Investors who are committed to ensuring a level playing field for entrepreneurs and the future of business innovation and growth in the U.S. 
Advocates and organizers who are fighting on behalf of entrepreneurs and small businesses to ensure they have access to capital, talent, and the resources they need to thrive. 
---
Advisory Board

---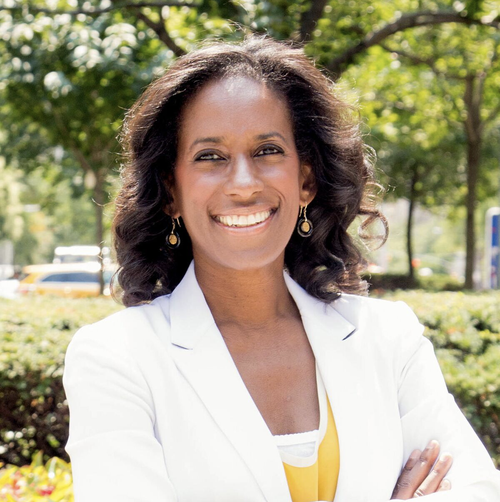 Binta Niambi Brown
Binta Niambi Brown is Head of Operations & Strategy at Keep Cool/RCA Records and co-founder of the Black Music Action Coalition. She is a former corporate lawyer and has robust public policy experience, having advised the White House, a former presidential candidate, and several U.S. governors and senators.
LinkedIn
---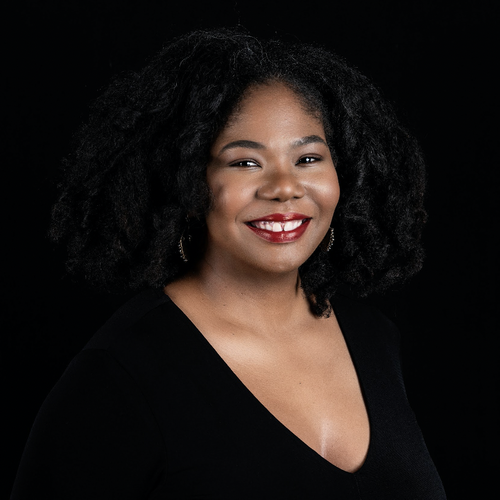 Brandi Collins-Dexter
Brandi Collins-Dexter is a visiting fellow at the Harvard Kennedy School's Shorenstein Center on Media, Politics and Public Policy where she is writing a book about Black participation in democracy and the U.S. economy. 
LinkedIn
---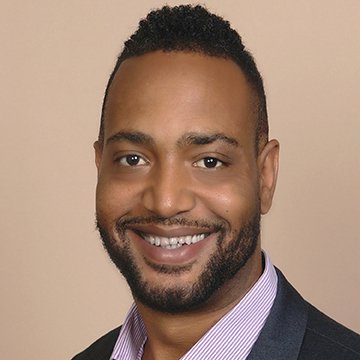 Derek Peebles
Derek Peebles is the Executive Director of the American Independent Business Alliance (AMIBA). A leader in community economic development, Derek began his career in small business banking and has been organizing local business communities, residents, and institutions to leverage both social and private capital for sustainable economic development for a decade.
---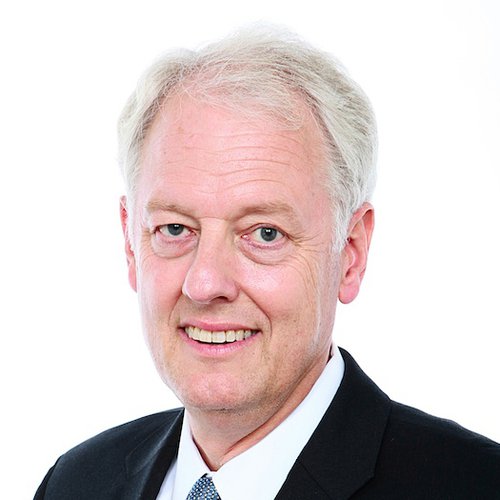 John Arensmeyer
John Arensmeyer is a former business owner and the founder and CEO of Small Business Majority, a nationally recognized small business organization focused on empowering America's diverse entrepreneurs to build a thriving and equitable economy.
LinkedIn
---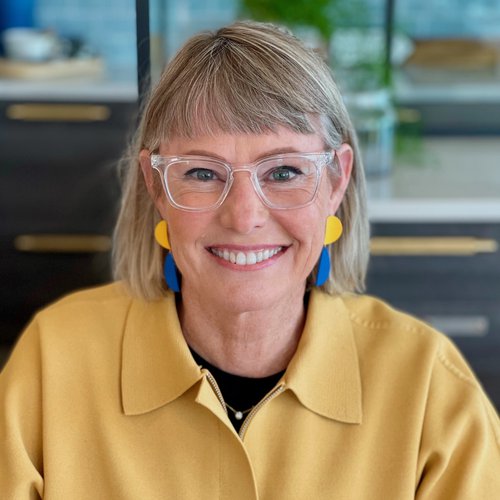 Jules Pieri
Jules Pieri is the co-founder and former CEO of the product launch platform The Grommet, which was sold to Ace Hardware in 2017. She is the author of How We Make Stuff Now, named one of the "11 Must Read Books for Entrepreneurs" by Inc.
LinkedIn
---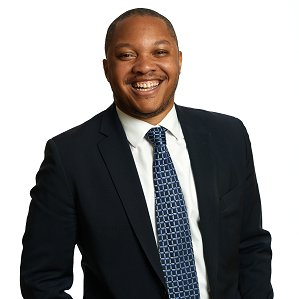 Rodney Foxworth
Rodney Foxworth is the CEO of Common Future, a network of leaders building an economy that includes everyone through uniting wealth-holders and wealth-builders across the U.S. and Canada to advance a more equitable economy. As a key intermediary reimagining a shared future alongside a network of local leaders, Common Future is a platform for bold ideas, an aggregator of community capital, and a strategic advisor for leading national players.
LinkedIn
---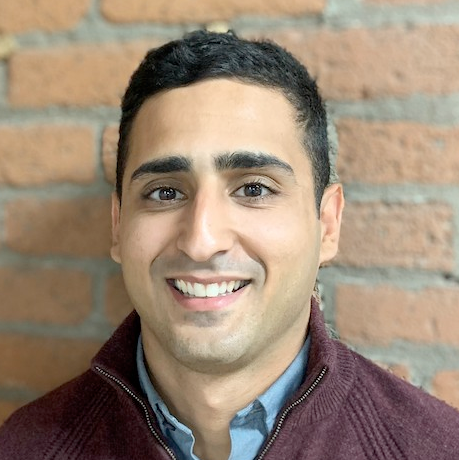 Taylor Sekhon
Taylor is a Director at Social Capital Partners, where he helps businesses stay independent by financing transitions to employee ownership. He was previously a private equity investor at a Canadian pension fund and is currently on the Advisory Board of The Predistribution Initiative and Rally Assets' Total Impact Fund.
---
---
Initiative Leads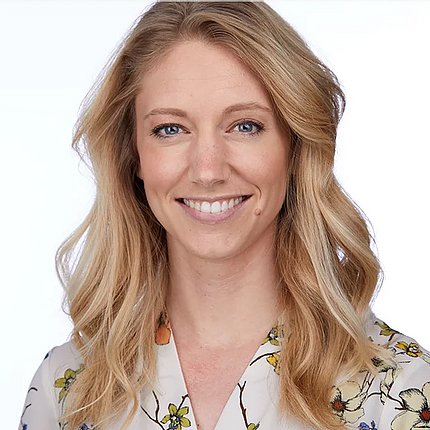 Denise Hearn
Denise Hearn advises asset managers and organizations on strategy and more equitable investment processes. She is a Senior Fellow at the American Economic Liberties Project and the co-author of The Myth of Capitalism: Monopolies and the Death of Competition, named one of the Financial Times' Best Books of 2018. Denise is also Board Chair of The Predistribution Initiative.
LinkedIn
---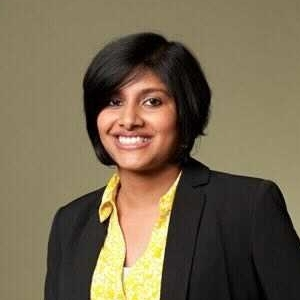 Nidhi Hegde
Nidhi Hegde is the Director of Strategy and Programs at the American Economic Liberties Project, and an alum of the Open Markets Institute, Monitor Deloitte, FSG, and the Omidyar Network.
LinkedIn